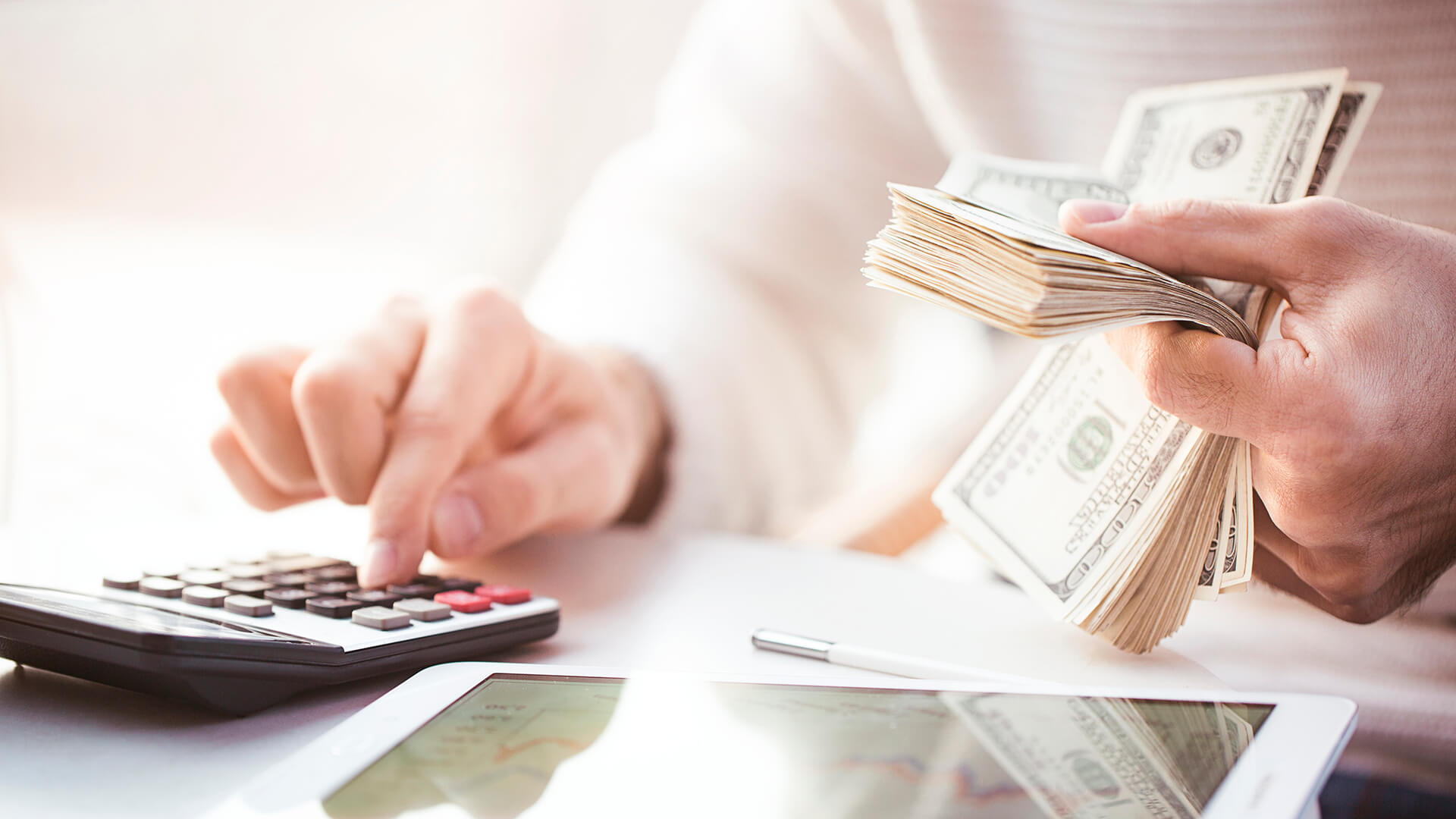 Most of us have been there, getting extremely frustrated after pondering and realizing that you are unable to account for majority of your earnings and question what exactly it is you really must show for the money you have spent. It isn't too late to change that course and start taking the right steps to invest your wealth, rather than spending in ways that yield no return. This is a way to assure that you grow the wealth that you have earned and take steps into a direction of using your money to make more money. Some ways of investing your money to yield better results or returns is by investment planning, small business planning, tax planning.
Investment planning
A way of arranging your money and to accomplish and invest in your hopes and dreams purposefully, acknowledging when it is needed and exactly how much is needed. Through the process of investment planning, it is important to be sure to partner with a trusted firm that can help you achieve this challenging goal of personal wealth management. The fitting firm is one that can provide options of assisting in managing your traditional assets, providing quarterly reports, reviewing and analyzing your stocks, bonds, options, ETF and mutual funds, distribution planning, implementing investment policy statements and much more.
Small Business Planning
An additional way to effectively use your attained wealth to yield returns is through small business planning. With establishing a small business, understanding that elaborate planning is detrimental to the success of the business. Even if you're only considering venturing into a potential small business, future planning is guaranteed to aid in the success of that business. From business equity selection, buy/sell agreement planning, QuickBooks consulting and income tax planning, setting up your small business plan is a guarantee to increasing your anticipated profit margin.
Tax Planning
Paying taxes is a guaranteed aspect of everyday life but realizing that there are different courses to take when looking to minimize your owed taxes and maximize your wealth, which can only be achieved through tax planning. No matter if your status includes raising your family or operating a business, tax planning is an essential part of wealth maximization and should be taken advantage of by all. From areas of tax location of assets, income tax projections, and tax return preparations, tax planning is an important step to take in the direction of growing your wealth.
No matter what path our life leads us in, growing our wealth and maximization is a concept we consider and should implement into our lives. No matter how experienced or inexperienced you might be, consider using tax planning, small business planning and investment planning as ways to maximize and grow your wealth. A firm that is capable of guaranteeing wealth growth will be focused on your individual success and making sure your strategic plans are successful in ultimately achieving your goals and dreams in the world of investing.